ALTER EGOS
BRANDING, LETTERING, ART DIRECTION, WEB DESIGN
Alter Egos
is literally an expression of all the different versions of ourselves influenced by our environment. The brand is inspired by street culture and music, especially in Barcelona and Rotterdam.
Each piece is printed by hand and produced locally with care in its workshop in Rotterdam. Its pieces are intended to be unisex and consciously made with quality materials from ethical sources.
It's bold. It's graphic. It's rough. It's movement. It's handmade.
Since Alter Egos is most known for it's continuous line drawings, I worked with the same technique and designed some lettering to make it unique and playful. The contrast between the font and the lettering provides a grotesque feeling with a rough edge yet being sleek and modern.
Working on its web design as well.
{work in progress}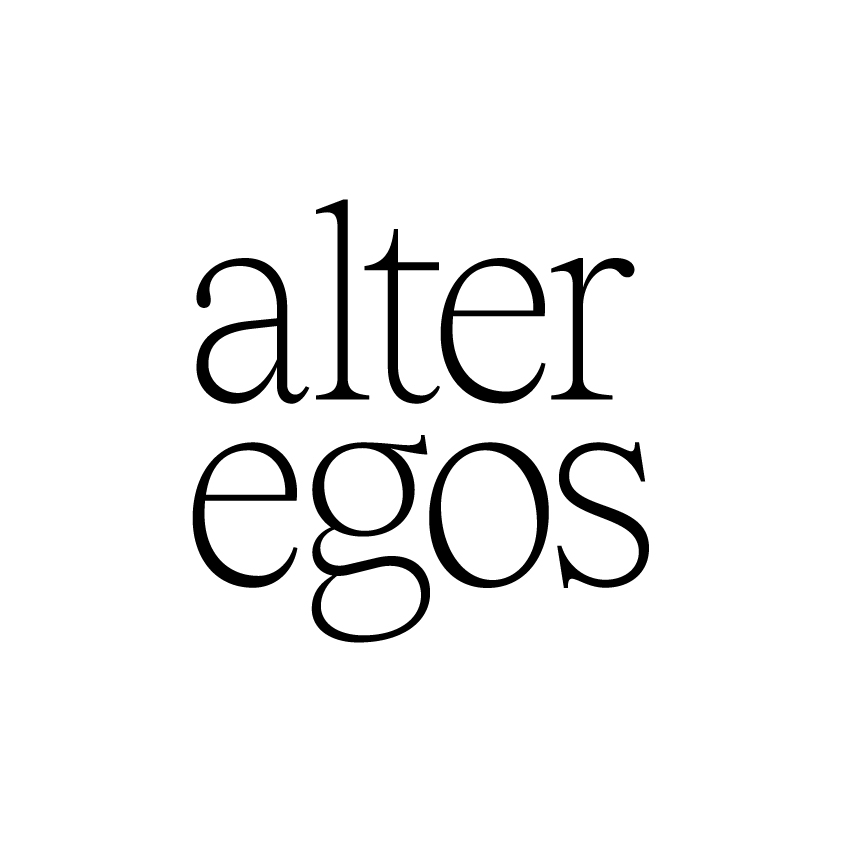 hola.lisalot@gmail.com
©lisalot 2022